How to apply for Scholarships in Canada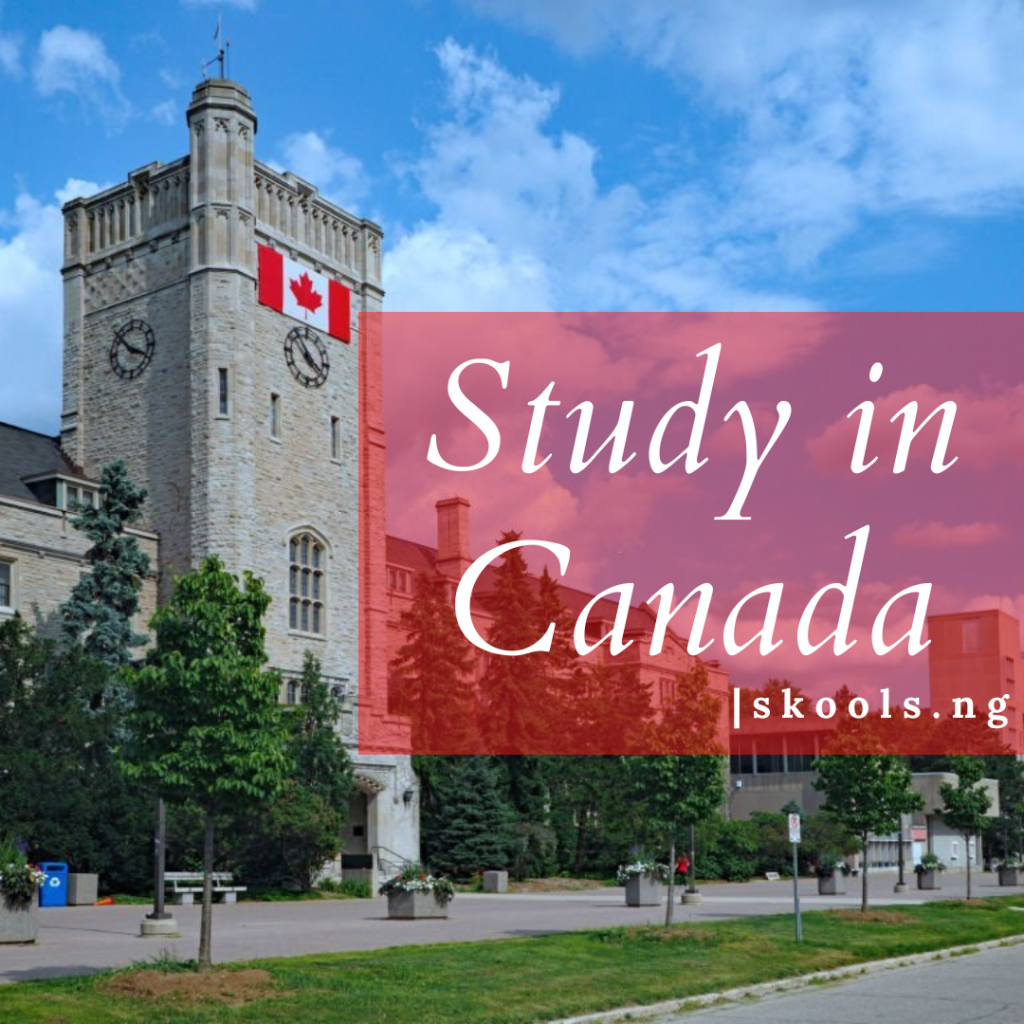 Are you looking to further your education in Canada? Applying for scholarships can be a great way to help cover some of the costs associated with your studies as an undergraduate in Canada. There are numerous different scholarship options, and each has a unique set of eligibility criteria and an application procedure. Here is a guide to help you understand how to apply for scholarships in Canada.
Research the types of scholarships available.
There are many different types of scholarships available in Canada, ranging from academic awards to those designed to help cover the cost of tuition and living expenses. Research the different types of scholarships available and make sure you understand the eligibility requirements for each one.
Be Sure to meet the eligibility requirements.
Each scholarship has its own set of eligibility requirements, so make sure you meet all the criteria before you apply. This could include factors such as academic performance, financial need, or community involvement. To stand a higher chance of getting the scholarship, make sure you meet the requirements for the particular scholarship you are seeking to apply for.
Start your application early.
Once you have determined that you have met the eligibility criteria for a scholarship, you can begin the application process. Scholarship applications can be time-consuming, so it's important to start your application early. Make sure you give yourself plenty of time to research the different types of scholarships available and to complete your application.
Gather all the necessary documents.
Most scholarship applications will require you to provide supporting documents such as transcripts, letters of recommendation, and financial information. Make sure you have all the documents you need before you start your application. You may also need to submit an essay or other written material to explain why you should be considered for the scholarship.
Follow Up
Once you have completed the application process, it's important to follow up with the organization or institution offering the scholarship. This will ensure that your application is received and that any questions you may have can be answered.
Applying for scholarships in Canada can be a great way to help you finance your college/university education especially as an immigrant. With a little research and effort, you can find the right scholarship for you and apply for it. Do well to subscribe to our newsletter to get updates on the latest available scholarships for your country of choice. Looking to study somewhere else outside Canada? Here are Top 5 Scholarship Destinations for Immigrants