2023 International HCI Skills Gateway Scholarships | Application & Eligibility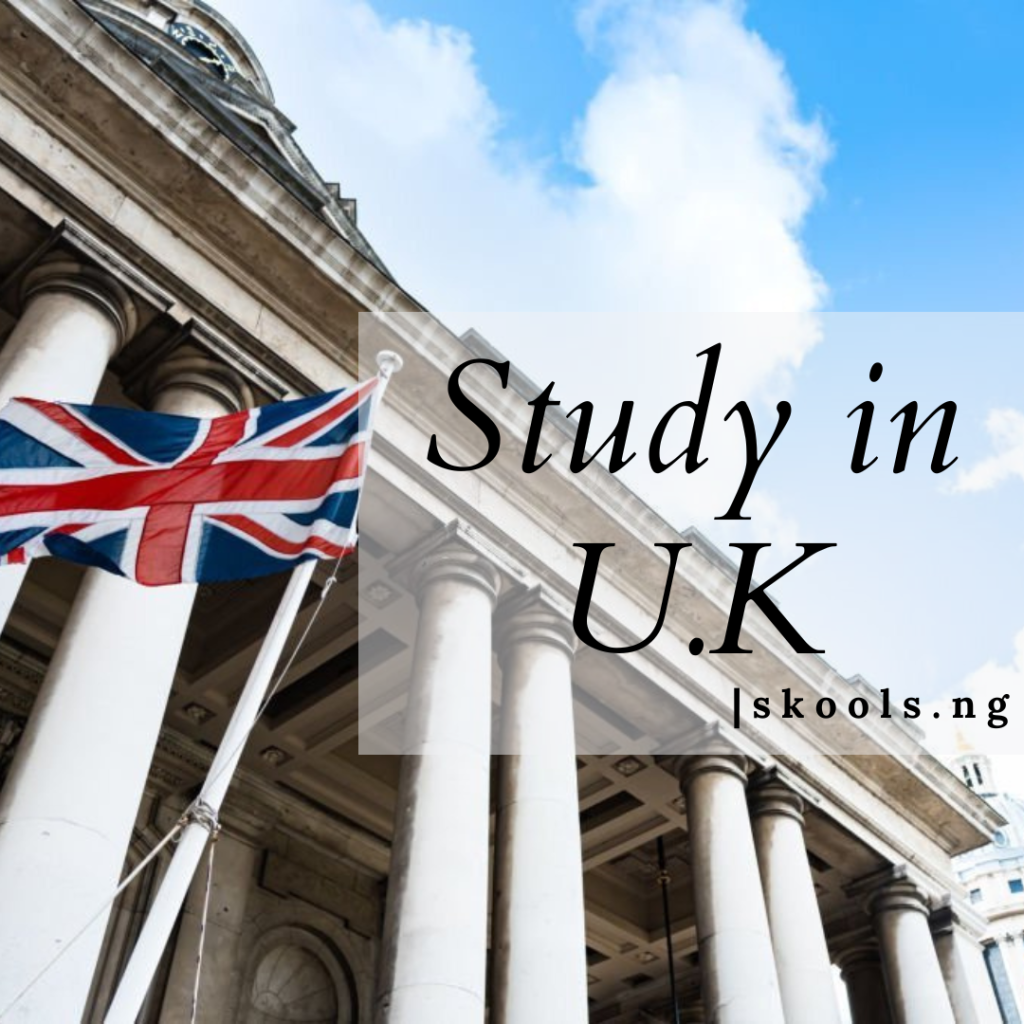 HCI Skills Gateway Scholarships
The Scottish Government provides funding for the scholarships, which are sponsored by the Edinburgh & SE Scotland City Region Deal. The integrated regional employment and skills (IRES) program's inclusive growth aims and outcomes include the scholarships.
For study at the School of Engineering beginning in September 2023, awards are available to new applicants who have submitted for admission to a postgraduate Masters, postgraduate Diploma, or postgraduate Certificate program.
For the academic year 2023/24, the School of Engineering will grant master's scholarships.
The two-year, £9,000 for a postgraduate Masters, £6,000 for a postgraduate Diploma, and £3,000 for a postgraduate Certificate scholarship will be used to cover tuition costs.
HCI Skills Gateway Scholarships Eligibility
The scholarship will be awarded on the basis that the applicant must be working or have clear working aspirations in the Housing, Construction and Infrastructure sector.
Applicants must be proficient in English Language
Applicants must have good academic records.
This scholarship is available to people domiciled or working in the South-East of Scotland, more specifically the councils areas of East Lothian, Mid Lothian, West Lothian, City of Edinburgh, Fife and Scottish Borders, and is open to UK, EU and Overseas students.
Applications are particularly welcome from applicants of groups underrepresented in the construction industry (public and private sector), especially those identifying as women, BAME, with a disability, veteran of the armed forces, and/or with caring responsibilities.
---
Related:
---
HCI Skills Gateway Scholarships Programs
Applicants must have been accepted for admissions on either of the following programs:
MSc Structural and Fire Safety Engineering
MSc Sustainable Energy Systems
MSc Urban Strategies and Design
PG Dip Sustainable Energy Systems
How To Apply For HCI Skills Gateway Scholarships
To apply, applicants must take admission in masters, diploma or postgraduate certificate program at the University of Edinburgh. After that, candidates can complete the online application form for this education award.
Application Deadline
The deadline for the submission of scholarship application is 31st July 2023
Result Notification
All applicants will be notified of the outcome by the 31st August 2023.