University of Greenwich, UK International Hardship Fund 2023 | Application & Eligibility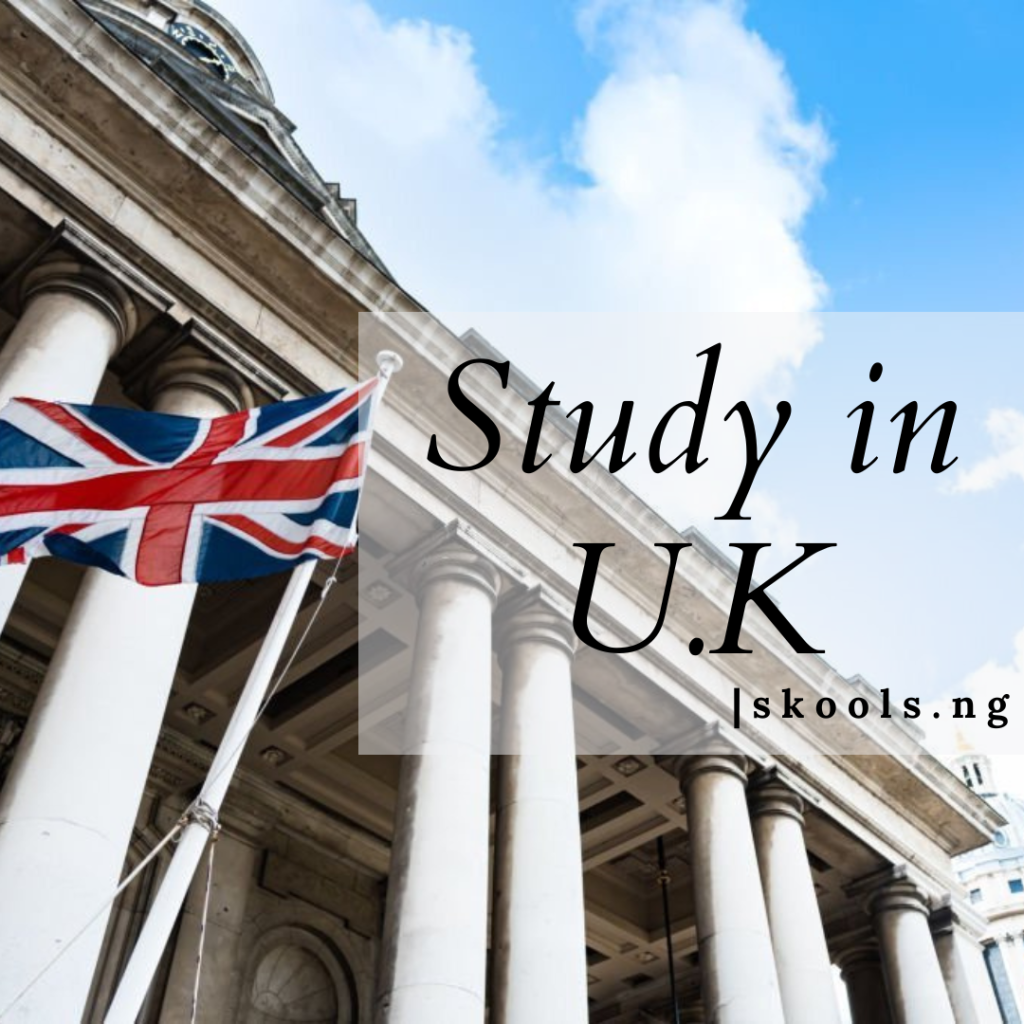 UK International Hardship Fund Overview
The International Hardship Fund is provided to University of Greenwich students who are not receiving a maintenance loan and international students who have incurred unexpected short-term expenses. Successful candidates will receive payments of up to £1,000 each.
This fund is intended for continuing international students without a maintenance loan and students from the EU who have incurred unforeseen short-term expenses.
EU students without a maintenance loan and continuing international students who have experienced the following are eligible for the international hardship fund:
Unforeseen short‐term accommodation costs
Unforeseen short‐term subsistence costs
Unforeseen one‐off technology costs for your studies
Unforeseen one‐off travel costs
Before starting their education, all students are expected to make suitable financial arrangements. Each applicant must show proof of this and the actions they have taken to strengthen their financial situation in order to be considered for this fund.
---
Also Read:
---
U.K International Hardship Fund Eligibility
To be eligible for the UK International Hardship Fund at University of Greenwich, applicants;
Must be continuing International fee-paying student or EU student not in receipt of a maintenance loan.
Are fully-registered student at the University of Greenwich.
Should be studying a BA, BEd, BSc, LLB, BEng, MEng or MMath or postgraduate course.
Must be studying at Greenwich, Avery Hill or Medway Campus (except Medway School of Pharmacy) or one of our Partner Colleges where your tuition fee is paid directly to us.
Must be able to demonstrate that you have below £500 in all bank accounts, both in the UK and at home.
Must be up to date with all fee payments.
Must have completed this application form, and provided all the evidence requested below.
How To Apply For U.K International Hardship Fund
To apply for the UK International Hardship Fund, applicants are required to apply for an undergraduate, postgraduate, and research program at the University of Greenwich.
Please download and submit the FULLY completed application form with the compulsory supporting documentation as per the student checklist to fab@gre.ac.uk
Scholarship Value
1,000 Pounds
Application Deadline
July 14, 2023
Application Link: https://www.gre.ac.uk/bursaries/international-hardship-fund